Brotech also specializes in manufacture of high-precision parts for the oil and gas industry.
These parts need to be made at scale to perform in the most extreme conditions and the most demanding work environments.
Accuracy, reliability, and repeatability are non-negotiable. We're proud to say that we're constantly able to rise to the challenge with the highest level of precision.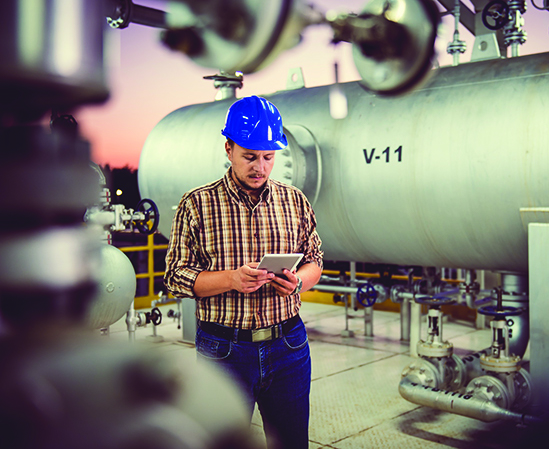 Experience and Creativity to Solve Complex Challenges
We pride ourselves in doing what other companies deem impossible, or at least unfeasible.
Many of our partners have asked us to produce where other companies may have let them down. It could be a supply chain failure where someone has failed to deliver consistently. Or maybe there was a failure to meet volume expectations.
There is no such thing as a small problem in the oil and gas sector. Any problem can bring operations to a halt, erode your output, or even create major safety issues. We're looking to build partnerships with detail-obsessed companies who don't have time for mistakes.
What can we do for you?
Let us exceed your CNC machining expectations!
Take on a great partner. We will meet all your technical requirements of the most challenging projects.