Rolls Royce Naval Marine was part of the development team on the critical CSTRS program for the US Navy. After working with at least two CNC machining suppliers who failed to meet extremely tight tolerances on the prototypes, Rolls Royce approached Brotech. The parts included thin-walled aluminium pieces which were over 22" in diameter. Not only were the dimensional tolerances extremely tight, so were the concentricity and runout requirements. Brotech committed to achieving the required tolerances, without any deviations or concessions. This goal was achieved, and consequently, Brotech was specified by the US Navy for these parts of the program, through their rollout to over 30 MH60 helicopters.
For more information on the CSTRS program and it's future application, watch this video: https://www.youtube.com/watch?reload=9&v=l6a_VV57bIY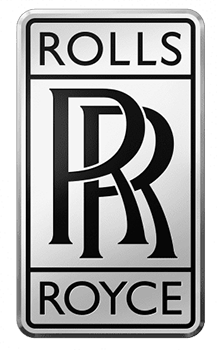 "We often get work because other companies have tried and failed."
Brotech was not Rolls Royce's first choice but their last and final choice—no further selection was required. The buck stopped at Brotech.
By late 2014, Tesla had been working with it's assembly partner for over one year to achieve some very challenging tolerances for the Model S rear name plate applique. Having been referred by supplier, Brotech was asked to provide a solution. Within 2 weeks, a credible solution to their problem was put forward. Upon receiving the green light, prototypes were produced within another two weeks, and upon receiving the contract, fixtures were produced, new machines were ordered, and production started within six weeks. Output was quickly scaled to reach 2000 parts per week in order to sustain the requirements of the company's production line.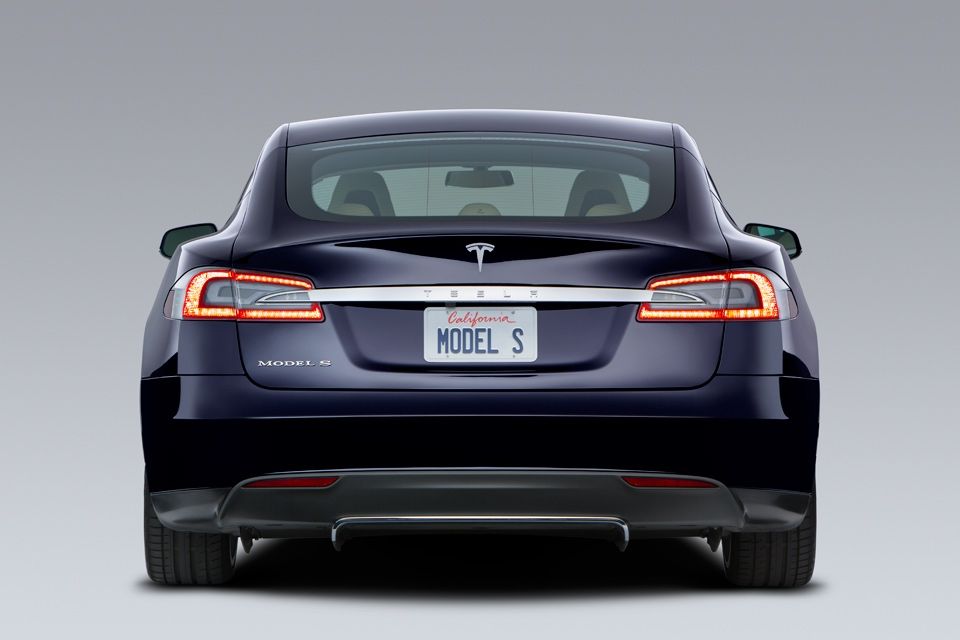 Brotech serves hi-tech industries that demand working with high performance alloys. Whether your work requires an alloy for heat resistance, corrosion resistance, or specific expansion characteristics, we can put our experience with Titanium, Inconel, Monel, Hastelloy, and other high-nickel alloys, to work for you. As well, Brotech routinely works with aircraft grade aluminum alloys.
We thrive on challenges and providing solutions to your toughest jobs!
Let us exceed your CNC machining expectations!
Take on a great partner. We will meet all your technical requirements of the most challenging projects.