Nuclear Power / Wind Energy
A World Cost Leader in Nuclear Components
We welcome the scrutiny that the industry demands. In addition to the ISO 9001 and AS 9100 standards, our Quality Management System was designed to meet the needs of CSA N299.3.
The Brotech name is already known in the Candu nuclear sector for delivering the highest quality and most difficult parts. When given the opportunity to produce parts for an entire reactor, in either a new build or a refurbishment, we have been able to develop processes which reduce cost, and improve consistency, and therefore quality.
Nuclear power plant components and ultra-high precision CNC machining are our specialties. We use the best available technology, such as a 5-axis vertical machining centre and state-of-the-art software.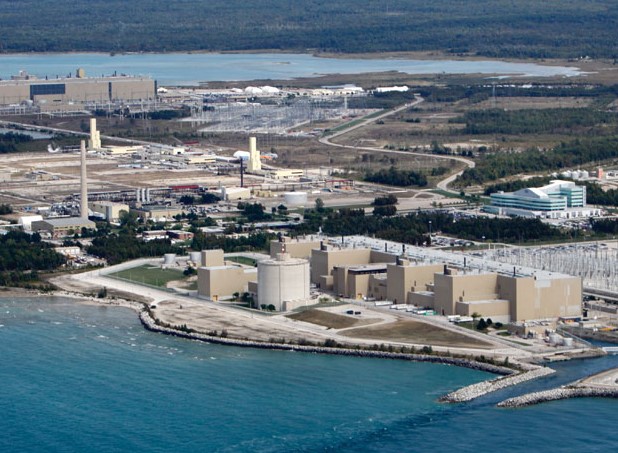 In April 2018, we partnered with Bruce Power for the manufacture of Shield Plug Assemblies over the six-unit MCR life extension project. This partnership will see over 6000 assemblies produced, and has already delivered benefits to both parties through efficiencies design improvements, and capacity availability for additional projects.
Among the many achievements of this partnership, we are proud to have become a global cost leader for these components.
We have 25 years of experience as a machining partner to Tier 1 and Tier 2 nuclear companies.
Our team clearly understands the strict 100% testing requirement. Every single nuclear component is tested with the most up-to-date CMM technology by highly skilled technicians.
In addition, our quality management system ensures all materials are fully traceable.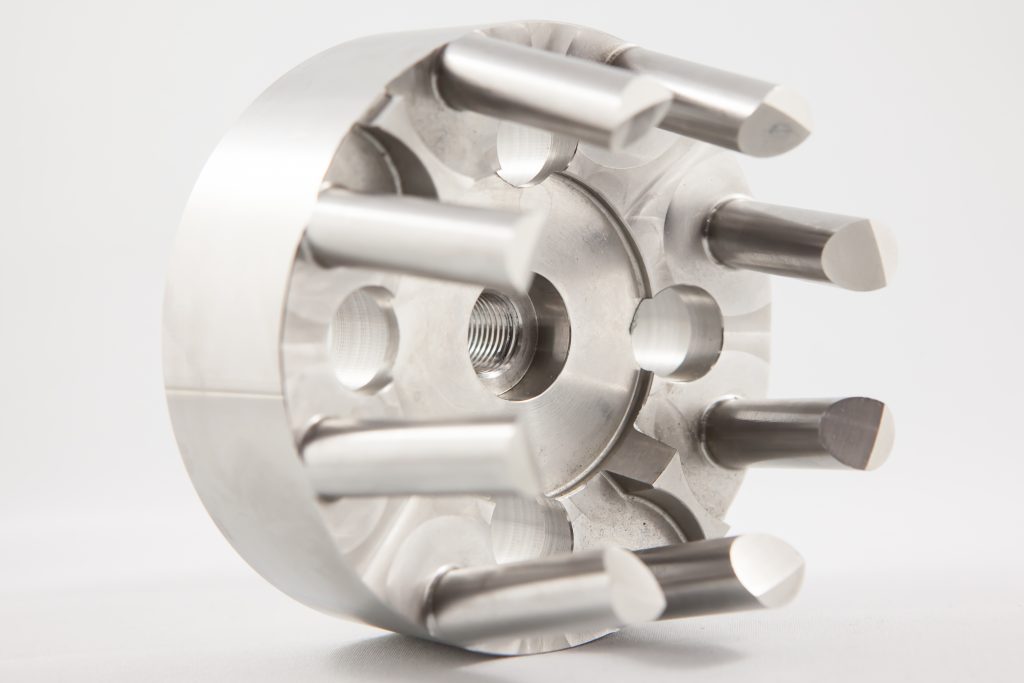 Over the past two decades our expertise has been utilized to machine the following components for either a refurbishment or a new build:
Shield Plug Assemblies
End Fitting components: Shielding Sleeve, Journal Ring, Bearing Sleeve, Bearing Attachment Ring
Positioning Assembly components – Studs, Yokes, Nut Lock, Stud Lock
Flow Elements
Thumbtack assemblies
Nuclear component challenges are part of our core strengths.
To maximize the efficiency of wind energy technologies, parts such as wind turbine components must be machined with a high degree of precision.
Our team and technology can produce these parts according to the most demanding specifications.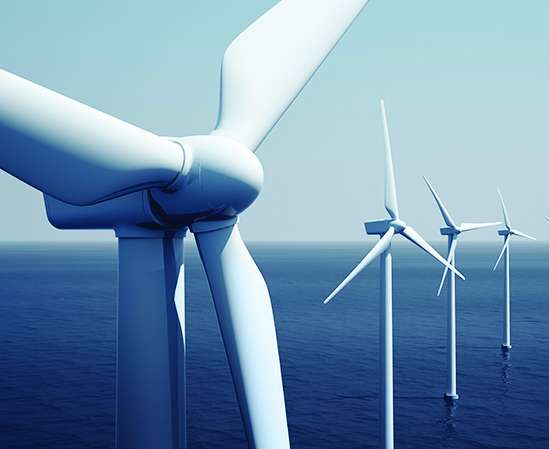 Wind Energy Quality Management Standards
Everything in this industry is subject to strict regulations and standards. Our expertise, technology, and quality assurance ensure compliance with all contractual specifications, as well as the most stringent regulations and quality standards.
Let us exceed your CNC machining expectations!
Take on a great partner. We will meet all your technical requirements of the most challenging projects.