MEDICAL INDUSTRY SOLUTIONS
Let us worry about manufacturing while you save the world!
Really. Ultra-high precision components and OTD (On-Time Delivery) is our business. Your business is developing or improving on brilliant and life saving ideas that help make the world a better place. We help customers do this every day. From diagnostic equipment to Cancer therapy to food safety, our customers have partnered with us because we continue to reduce their supply chain risks while they grow their global business.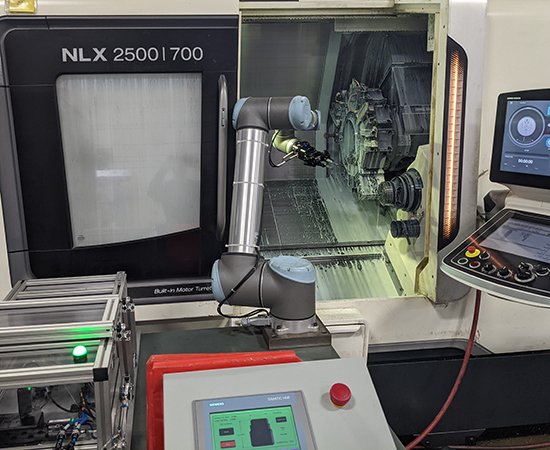 Precision + Consistency + Productivity
In the medical sector, total precision is the only acceptable outcome.
Brotech has leveraged its experience manufacturing perfect components with the consistency and productivity of robotics to serve our medical clients. Not only does this cell manufacture parts 24/7, it also measures them and instructs the machine to make adjustments to ensure the next part remains in tolerance.
We take pride in our proven ability to craft custom solutions for the medical sector, while guaranteeing quality and consistency. You can rely on Brotech to help you reduce all kinds of supply chain risk.
Let us exceed your CNC machining expectations!
Take on a great partner. We will meet all your technical requirements of the most challenging projects.