We have the experience, the technology, and the skills to thrive in the world's most demanding industries. We have also invested the time and resources to get certified to work in those industries.
Many of our clients come to us with problems that other companies haven't been able to solve, whether the issue was with quality or delivery. We're proud to say we've risen to the challenge again and again.
We thrive on challenges and provide solutions for your toughest jobs!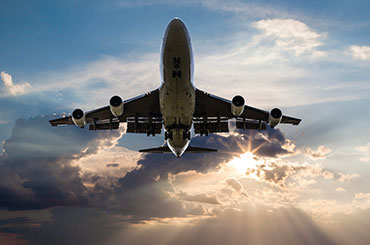 We have over two decades of experience with landing gear, engine, aerostructures, and motion control components.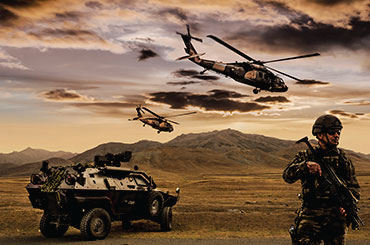 We have overcome CNC challenges in electronic systems, vision systems, military grade rifles, sonar systems.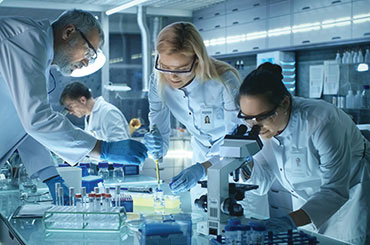 Trusted by medical organizations that demand quality, repeatability, scalability, and precision.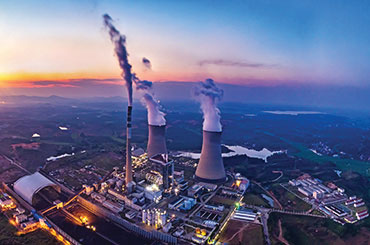 Nuclear power plant components and wind turbine components must be machined with a high degree of precision. See why Bruce Power trusts Brotech.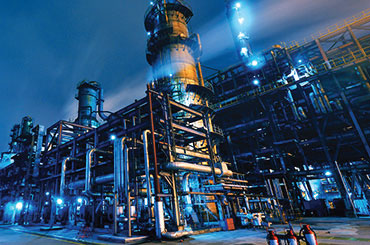 Crafting the most precise solutions for the most demanding sites in the oil and gas sector.
Our parts are found in the products of World Class companies
Let us exceed your CNC machining expectations!
Take on a great partner. We will meet all your technical requirements of the most challenging projects.