Blended Supply Chain Model
Brotech's Innovative Blended Supply Chain Model
The last few years have shown us what happens when Canadian businesses rely solely on overseas shipments.
If you're frustrated by constant supply chain problems, you're not alone! Over 58% of surveyed business owners expect their delays to continue for the next 6 months or longer.
We have the solution!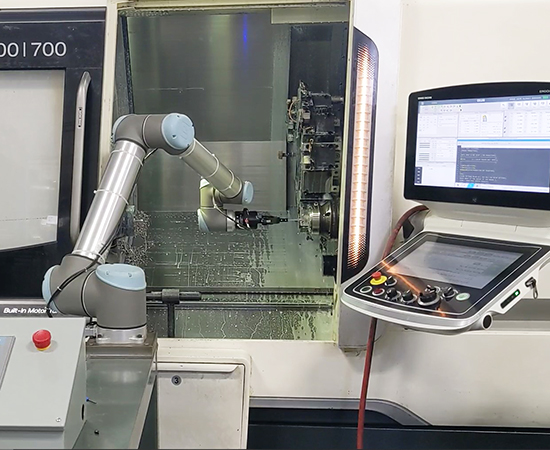 RESHORING + OUR BLENDED SUPPLY CHAIN MODEL
67% of surveyed CEOs said they will increase investment in disruption detection and innovative processes to deal with ongoing supply chain problems.
WHAT WILL THOSE INNOVATIVE PROCESSES LOOK LIKE?
Consider placing a standard large parts order with your typical overseas partner, but reshoring 5% of those parts to a local company, like us. This works out to about 3 weeks of supply – probably a healthy amount of time needed to recover from your primary supply chain issue. Now, you have a failsafe in place to fill orders and meet deadlines. Your supply chain continuity is protected, without the costs or complications associated with replacing all of your overseas providers.
Imagine never having to use the words "supply chain delays" with your clients again. Imagine not having to constantly adjust (and then re-adjust) schedules and deadlines. Imagine preventing expensive air freight shipments. Imagine the competitive advantage this would give you over your competitors.
A recent survey of 500 industrial buyers revealed that 83% of these buyers said they intended to find and place 10-12% more orders with domestic suppliers, when compared to last year.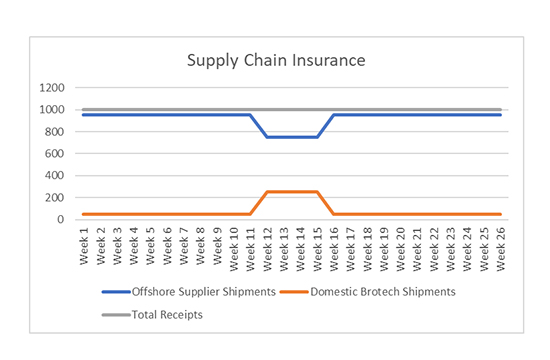 That 10% can have an immeasurable impact on your reputation, your relationships, your bottom line, and your ability to sleep well.
Let us exceed your CNC machining expectations!
Take on a great partner. We will meet all your technical requirements of the most challenging projects.